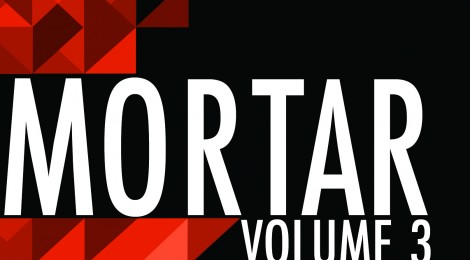 From Canadian Anarchist Communists Common Cause:
The third volume of Mortar, Common Cause's theoretical journal, is now available online. Inside you will find an editorial introduction, along with articles examining leftist populism, strategies for building working-class opposition to Canadian pipeline projects, an examination of MRAs, anti-Native activists and Islamophobes, and a detailed analysis of policing in Canada. We encourage feedback and responses, which can be sent to mortar@riseup.net.
You can get the pdf here.