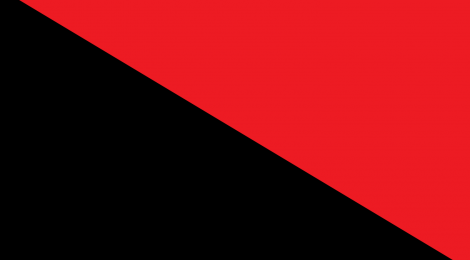 Action from home continues all week, many demonstrations being planned for Saturday 13th and Sunday 14th April.
Week of Action call-out by Bristol AF: http://www.facebook.com/events/638806569470027/
Homebase has recently been exposed for exploiting people on workfare (unemployed people forced to work for no money) to cut the number of normal hours & overtime for its paid staff! All without offering any new people paid work.
We feel it is essential to stop the spread of these practices that negatively impact on all of us – working, unemployed, tax payers (workfare costs billions), and users of state services(where the billions should be being spent).
We call on people to participate in a week of actions starting with communications and complaints sent to them via post phone and online from now, and then protests and pickets at homebase stores next weekend – Saturday 14th and Sunday 15th (many homebase stores are busiest on sunday!).
Demo events announced publically so far:
Bristol (Saturday) https://www.facebook.com/events/349778525143853/
London; Wood Green (Saturday): https://www.facebook.com/events/508892175814572/
London; Haringey (Sunday): https://www.facebook.com/events/566930743328510/
Bath (Sunday): https://www.facebook.com/events/351144644991794/

Homebase info/stories:
Background:
Perhaps eager to claim a chocolate Easter egg bonus, Job Centre staff in Finsbury Park (London) this week congratulated each other for securing 21 workfare placements in a single Homebase store in Haringay. This is a store that is not advertising for workers: more evidence that workfare replaces paid work.
Last year the boss of Home Retail Group – who also own workfare exploiters Argos – was paid £1.1 million. You'd think they could afford a living wage for the people working in their stores.
Homebase have responded to the spontaneous public reaction calling for them to quit the scheme by deleting tens of comments on its Facebook Page, then disabling comments, then promising a statement on Tuesday, then taking the page down, then resurrecting the page free of any mention of workfare, then taking the page down again. It's clear our actions are having an impact.
Let's keep going until everyone working in their stores is paid!
Contact Homebase:
On Facebook (if they bring their page back again): facebook.com/homebase
On Twitter:
By email: order.enquiries@homebase.co.uk or info@homebase.co.uk or enquiries@homebase.co.uk
By phone: 0845 077 8888 or 0845 601 6911
Or contact the company they are owned by: The Home Retail Group.