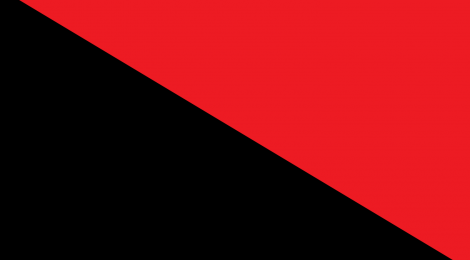 On 21st February armed police invaded the zapatista community of Bolon Ajaw, firing their guns. Villagers, got hold of large sticks to try and defend their village. The police retreated, leaving two woman beaten with rifle butts. The Mexican government want's to evict the people from this village to build up a tourist industry around nearby waterfalls.
"The comrades of the village knew since 30th January that the government had a plan to order the forces of public security into the village, they had threatened that they would invade the village on 20th February to evict the people……"
This is part of a new wave of attacks acted out by government and paramillitary forces against the local zapatista villages in Chiapas.