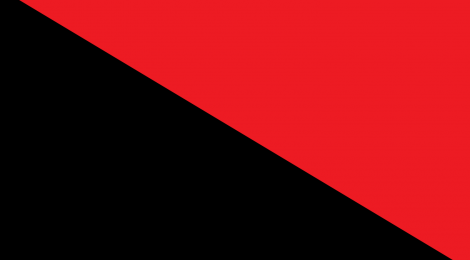 StopG8 Statement on Protests and Police Violence 11 June 2013

StopG8 held a "Carnival Against Capitalism" in the West End of London today (11 June), demonstrating against 100 murderous banks, corporations, "dens of the rich" and other hiding places of power in the run up to the G8 Summit.

The carnival went ahead despite extreme pre-emptive violence from the Metropolitan and City Police, which caused a number of protesters to be injured. The police surrounded the StopG8 Social Centre on Beak Street, W1 from 10am, and then broke in through the front doors and from the roof later in the morning. At the demonstrations starting at 12 noon in Piccadilly Circus and Oxford Circus, police snatch squads violently arrested and assaulted more demonstrators.
Read more: http://www.indymedia.org.uk/en/2013/06/510411.html
Updates on StopG8 website: http://network23.org/stopg8/