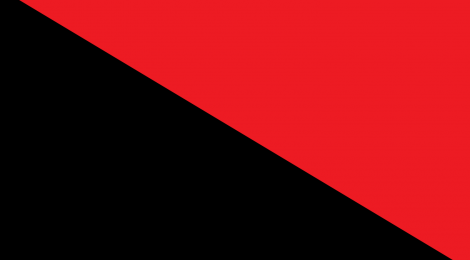 2013 Sheffield Anarchist Book Fair
Saturday 11th and Sunday 12th May 2013
Updates post-event: Read this report from Bristol AF: http://bristolaf.wordpress.com/2013/05/16/creating-a-new-world-in-the-shell-of-the-old-report-back-from-sheffield-anarchist-bookfair-2013/
Listen to audio of workshops/talks: http://freecommunism.org/?q=content/audio-talks-sheffield-anarchist-bookfair
See also, tweets from the day https://twitter.com/sheffbookfair & photos of stalls at the event: http://sheffield.indymedia.org.uk/2013/05/509356.html
—
The 4th annual Sheffield Anarchist Book Fair will be held May 11th and 12th 2013.
Venue: Showroom and Workstation
15 Paternoster Row  Sheffield, South Yorkshire S1 2BX
The Sheffield Anarchist Book Fair is a free two-day event organised by local activists and volunteers. If you would like to get involved with the organising of the event you can contact the co-ordinating collective at sheffield(at)bookfair.org.uk
Each year, the book fair brings together over 50 radical booksellers, distributors, independent presses, and political groups from around the country, and features books, pamphlets, zines, art, crafts and films. The one-day fair includes speakers, panels, and political lectures as well as a cinema. This is followed by an evening social. On the second day we host a radical walking tour around the city as well as an open game of three-sided football.
Check our the Facebook page for ongoing events leading up to the weekend. More details: http://www.sheffieldbookfair.org