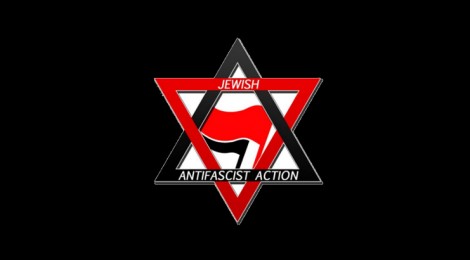 Jewdas and the AFN have called a mobilisation against fascists antagonising the local community under the auspices of preventing the "Jewification" of the area. Ironically there have been Jews living in the area longer than there has been an English language!
On facebook it states that people will be meeting at 11am outside Golders Green Underground. If anybody is interested then please get in touch with Jewdas or the AFN through the above channels.
EDIT: Jewdas also put this amazing statement out on Jewish News Online.