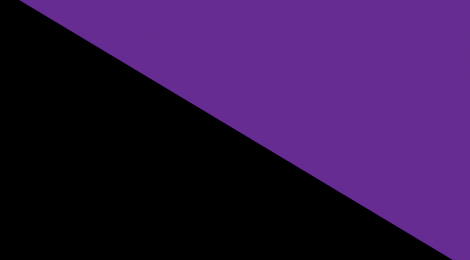 LaDIYFest Sheffield is a DIY, anti-capitalist, community based, feminist festival, which will take place on the 12th-13th November 2011 (note change of date).
The organisation of this festival is run by volunteers, led primarily by women but all are welcome to get involved.
LaDIYFest Sheffield aims to highlight female and LGBTQ art, projects and activism in the community, through music; performance artists; spoken word; films; discussions; art exhibitions and practical workshops etc… promoting social change in a non-discriminatory environment.