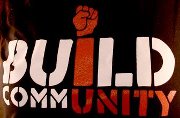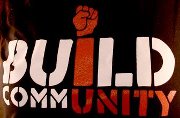 Libcom.org has collected some great articles written by anarchists/libetarians about the riots in England over the past few days:
http://libcom.org/tags/uk-riots
In addition, Ian Bone's blog provides links to various sources of commentary including radio show and interviews: http://ianbone.wordpress.com/2011/08/11/the-white-terror-is-upon-us/
Community orientated 'unity' activity is being organised though neighbourhood assemblies, co-organised and supported by anarchists such as 'Give Our Kids a Future! A North London Unity Demonstration': http://www.facebook.com/event.php?eid=260822497262285 called for Saturday 13th August.
An account and info about other 'unity' action elsewhere in London can be found via this source: http://thethirdestate.net/2011/08/south-london-united-or-divided/
which includes a report on the South London Solfed organised event in Deptford on Wednesday and refers to one announced in Lewisham on Saturday and also the one by North Londoners linked to above.