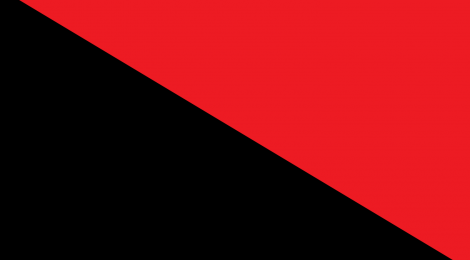 The first of the Belarus ABC info-tour and solidarity events took place at Freedom bookshop in London yesterday evening with 24 people attending, which is a great start. The evening included a presentation with videos.
The tour continues in Brighton tomorrow night (Sunday) before returning for a second London meeting on Tuesday, then the tour will continue around England, Wales and Scotland for 13 dates in all until March 7th. Follow this link to find a meeting venue near you and to read background information about the tour: http://www.afed.org.uk/component/content/article/334.html
This is a major speaking tour about prisoners in Belarus by a visiting activist – a rare chance to find out about what is going on and to see how you can support them. Anarchists and political activists in general are facing intense repression from the Belarus government. Details about prisoners in English: http://abc-belarus.org/?cat=3&lang=en
The Info-tour is supported by the Anarchist Federation and the International of Anarchist Federations. Local anarchist and ABC groups have put in a fantastic effort to arrange and host these events.