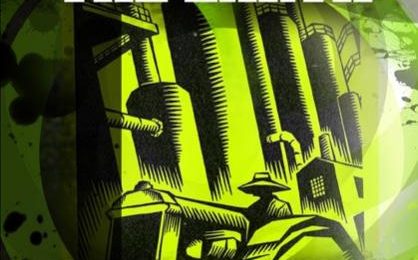 Capitalism is Killing the Earth is our attempt to forge a more effective environmental movement. One capable of saving the planet before capitalism finishes destroying it.  It builds on our collective experiences fighting against the destruction of the natural world, as well as reading and research.
Print copies available at numerous radical & independent book stores, social centres, and book fairs. You can purchase it online from dog section press.
As with all our publications, it is also available to download for free.
If you find the PDF useful, and would like to donate to support our actions and publications you can do so here.