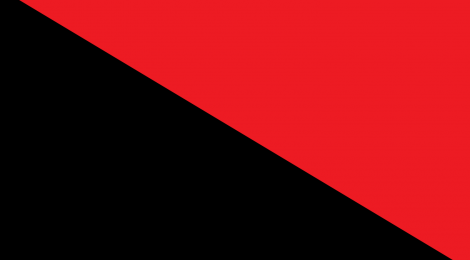 Website for anarchist activity on N30 strike day
The website has been launched aimed at keeping anarchists informed and updated about activities in the run up and on the day of the massive public sector workers strike on Nov 30th. The site aims to promote active involvement by anarchists and radical groups in organised and effective action in support of striking public sector workers. The idea is to encourage and chart anarchists' involvement in the public sector stake on N30, as well as advertising the various pickets, actions, demonstrations, protests, meetings etc in support of the strike. They think it is important anarchists should be active and visibly organised on N30 and hope this site goes in some way to contribute to that process.
If people want to send in all the things they are involved in, and anarchist groups send in their activities on for the day (and the run up to the day) they will gladly put it up on the site. Hopefully getting as much information out as possible. Please forward to your group/interested parties/those involved in the strike.