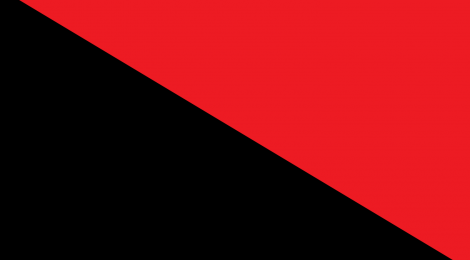 The results of which, as we've seen, can be severe.
Last December a Syndicalist couple and their two year old daughter were the victims of a Nazi arson in a suburb of Stockholm. The family escaped the flames by climbing down the balcony to the floor underneath. Some months earlier Hampus Hellekant had published pictures and addresses of the couple on a Nazi web page, displaying them as antifascists.
We are experiencing an increasing level of Nazi violence very similar to the situation of the nineties. The social setting of today, with a financial crisis, increased marginalization and bigger divides between classes and a growing sense of insecurity among people is also very similar to then.
But the challenge we as antifascist activists face, lies in finding effective means of resistance.
Read on and please spread and repost the article.
http://anarkisterna.com/blog/2009/10…orn-soderberg/
– We are always many more than the fascists are ever going to be!
– We are stronger than they will ever be!
– We will never forget Björn Söderberg!
In Solidarity,
the Embryo collective