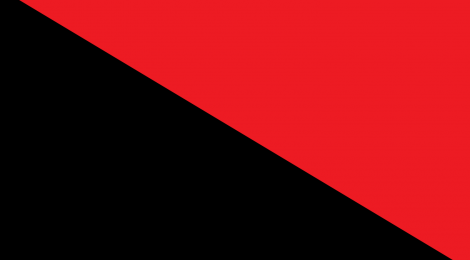 Prisoners in Kyrgyzstan, Central Asian, went on hunger strike at the end of January. 1,197 prisoners stitched their mouths shut using staples and thread in a way that allowed only liquids to be consumed. The massive protest was against the terrible conditions in the jails that are notoriously overcrowded and teeming with disease.
Altogether around 7,000 prisoners went on a hunger strike. The prison population of Kyrgyzstan is more than 15,000. Prisoners' rights campaigner Tolekan Ismailova said, "Those on hunger strike are against inhumane conditions," "They don't have medicine, normal food, linen or soap. Their illnesses are not treated because there are not enough doctors."
Even Kyrgyzstan's ombudsman, Tursunbek Akun, said that prisoners "are complaining of beatings and mistreatment by the prison personnel, and are demanding to receive what is rightfully theirs." Since 2005, prisoners in the former Soviet republic have frequently staged protests and mutilated themselves to denounce jail conditions. The authorities often blame these acts of resistance on organised crime groups.
Check The Campaign Against Prison Slavery for more info, links, news and analysis on prisoners' resistance.
http://www.againstprisonslavery.org