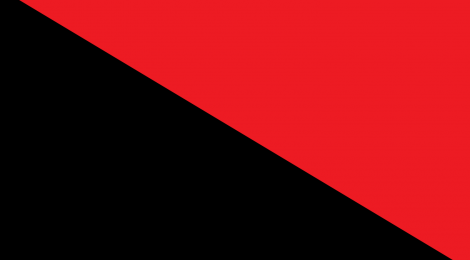 Check out the new look website for the Sparrows' Nest anarchist library and archive in Nottingham. Now with a special Collections area including 'Ron's collection' providing scanned in documents from the Syndicalist Workers' Federation in the 1940s and 60s.
Big thanks to Ron and other members of Solfed who have entrusted important and unique material to be preserved and made available (scanned documents available online).
Visit http://thesparrowsnest.org.uk to find all of this and more. We can also report recent acquisition, thanks to a donation, of pristine copies of Freedom newspapers from 1926 and 1927 covering the General Strike, Sacco and Vanzetti, and coverage of the events surrounding the founding of the Taiwanese People's Party.