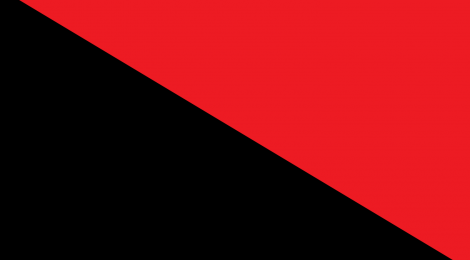 The people want the fall of the system!
Revolutionaries of the world,
On the occasion of the World Social Forum which will be held in Tunisia during March 2013, we believe that the liberal reformist approach opted for by the organizing bureaucracy of the Forum will in no way lead to a revolutionary project for the people of the world. Even though the event is presented as an opportunity for the revolutionaries coming from all corners of the globe to meet, we deem that the ultimate objective, namely the collapse of the capitalist system, will not be taken into consideration.
Read full article:
http://appelsm.wordpress.com/call/english/
Call-out by Instances of revolutionary action / Disobedience Movement
E-mail : contact.appelSM@gmail.com