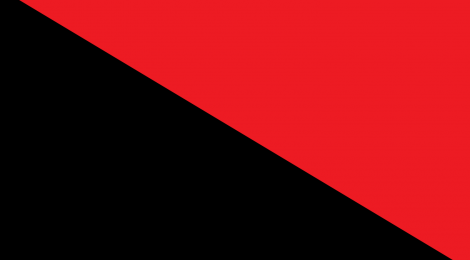 Public Meeting organised by Sheffield AF:
Recession and Repression – Economic Crisis and the State
NOTE: Date changed to Thursday 25th June 7:00pm at Sheffield Independent Film, Paternoster Row.
All welcome.
Sheffield AF also continue to publish new issues of their local bulletin Fargate Speaker.
Plus they have two benefit gigs coming up US Anarchist Hip Hop – Crunch the Creditors 2009 European Tour @ The Red House, Sheffield on Tue 9th June 8pm followed by Active Slaughter and friends at Upperthorpe hotel on Sat 13th June (see poster below).