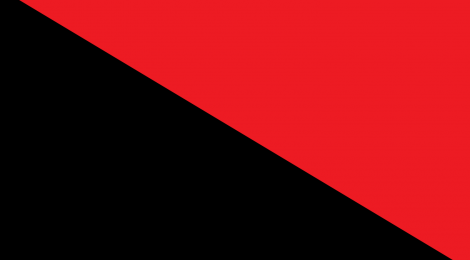 Next meeting of discussion group will be on the far right and anti-fascism, from 7pm on Tuesday 16th February at The Rutland Arms, 86 Brown Street, Sheffield S1 2BS.

Update: Full details for 16th Feb 2010 meeting can be here:
http://yorks-afed.org/2010/02/the-rise-of-the-far-right-and-anti-fascism-february-16th-sheffield/
---
Details and Audio stream from first meeting held 19th Jan 2010.

What would our alternative society look like?
http://www.indymedia.org.uk/media/2010/01//445009.mp3
The first of a series of communist discussion meetings hosted by the Commune and the Anarchist Federation in  Sheffield. From 7pm on Tuesday 19th January at The Rutland Arms, 86 Brown Street, Sheffield S1 2BS.
Recommended reading for the meeting includes: William Morris – News From Nowhere; Bertell Ollman – Marx's Vision of communism – Critique 8; Cornelius Castoriadis – The content of socialism
All texts online shortly. Get in touch with Barry on 07543 652629 or email uncaptiveminds@gmail.com for more details.