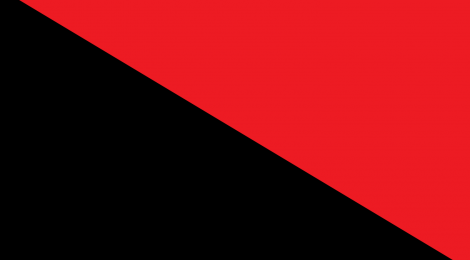 New anarchist group in Bath – B.A.R.F.
B.A.R.F. (Black And Red Federation, or alternatively Bath Anarchist Revolutionary Forces!) is a newish local anarchist activist collective in Bath and are now online at
http://network23.org/barf
They describe themselves as 'A collective of anarchist and radical libertarian activists based around the Bath area and its satellites, committed to bringing about positive change in our lives and beyond.'
So look them up if you are in the area.