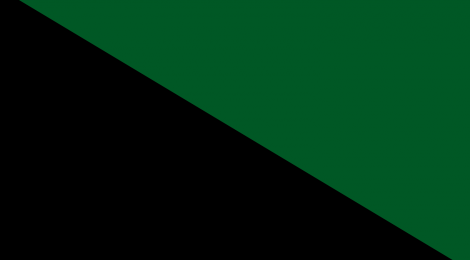 Making our workplaces Red, Black and Green
Update1 : read report summarising the discussions had.
Update 2: perspective paper by AF members who participated in the camp
MM2 Fri: 10:30-11:30
A short, introductory discussion outlining the history of ecological struggles in the workplace. This will be followed by an open debate/discussion focusing on some key practical issues: – How do we challenge the perceived divide between the workers and ecological movement? Why is it important? – What are the limitations of "Green" trade unions and how do we re-connect with rank-and-file workers? – What could a "Green New Deal" mean for us? How do we interact with workers tied into the carbon economy?
Download leaflet PDF: Meet the Green Boss, Same as the Old Boss
Alternatively, click images to view online, or read text and comments on Indymedia UK