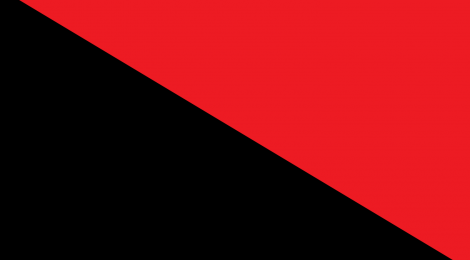 On 4th May we took part, along with our friends in No Borders on the
official May march.  Although it was a fairly predictable bunch
organising it and despite the terrible weather, it was good to see
groups of asylum seekers and refugees out in force.  Most notable was
the contingent of people from the Congo.  As usual there was
considerable interest in our freesheet, Resistance and we met a number
of new people at our stall at the end.
Saturday 16th May saw us hold our first stall in Manchester for some
time.  We were out collecting for the sacked Visteon workers.  We raised
just over £40.  What was obvious was that although many people were
sympathetic, many were feeling the pinch themselves and told us tales of
lost jobs, frozen wages and hard times.  Again we met up with a number
of new people and had interesting and lengthy discussions.
Saturday 23rd may sees us holding a public meeting, Fighting the
Economic Crisis.  This will be at the Town Hall Tavern, Tib Lane, M2
4JA.  It starts at 1pm and goes on till 5pm.  The meeting will look at
practical steps we can take to show solidarity in Manchester with our
fellow workers fighting the effects of the crisis.