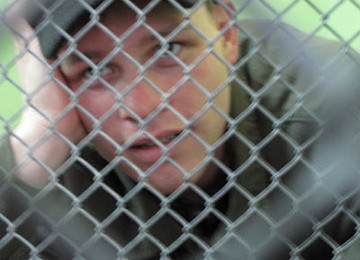 Demonstrate outside the Bulgarian Embassy in solidarity with Jock Palfreeman the young Australian man who was set up by the Bulgarian police and criminal justice system after he stepped in to stop an attack on a young Roma in December 2007. Jock Palfreeman was sentenced in December 2007 to 20 years in Bulgaria's notorious Sofia Central Prison.
Meet 11am, Thursday 15th March 2012 at:
Bulgarian Embassy,
186-188 Queen's Gate,
London,
SW7 5HL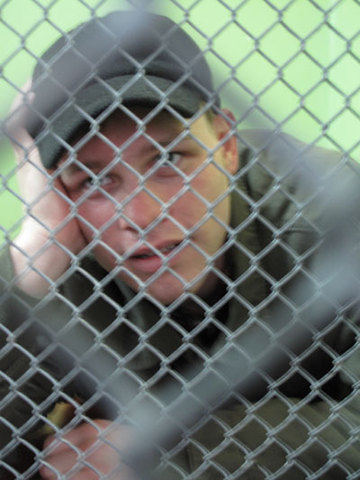 Background
Free Jock – Support site for Jock Palfreeman
One Night in Sofia – Australian documentary explaining the background, trial and imprisonment of Jock Palfreeman.
Forensics expert discusses Jocks' case – Interview with Professor Dave Barclay, forensics expert.