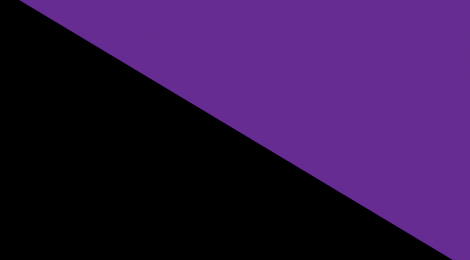 Note: this already appears at http://afed.org.uk/help-make-afem2014-accessible-and-international-2/
I think this one is safe to delete, might want to set a redirect from this url to other article though  ~Ben
Please donate here: https://fundrazr.com/campaigns/2mmvd/
AFem2014 will be an anarcha-feminist conference held in London on Sunday, October 19th, 2014.  It is being organised by a group of anarcha-feminists of varying genders, backgrounds and histories.  We want to use AFem2014 to build concretely towards the transformation of our own experience, and towards toppling all institutions and ideas which oppress us.
AFem2014 will be the first of what we hope will be a series of international anarcha-feminist conferences.  We are spread across several different continents and speak a variety of languages, and we need to raise money to help with travel and accommodation costs for participants coming from far away.
We are also committed to making AFem2014 as inclusive as possible, and are taking donations to pay for BSL interpreters for the conference.
You can find more information about AFem2014 on our website, http://afem2014.wordpress.com/, and can get in touch on twitter or via email: afem (at) afed.org.uk.  If you can't make it this October but want to help out in some way, please consider donating to help us reach our goal.
Donate here: https://fundrazr.com/campaigns/2mmvd/