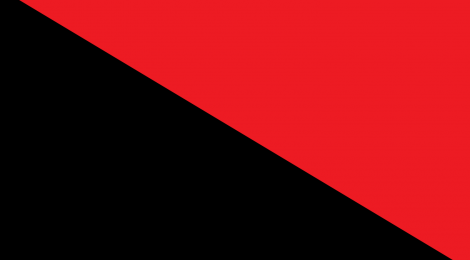 FIGHTING THE CUTS FORUM – Thursday May 19th, 2011. Freedom Bookshop. Starts 7pm.
After the well-attended public meeting convened by the Anarchist Federation on March 31st, there was a general wish from the floor of the meeting that discussions continue in the form of an anti-cuts forum. Anarchist Federation (London) are now convening a forum on Thursday May 19th. The main topic of this forum will be how anarchists understand the cuts and why we oppose them (although of course there will be time to range over other topics involving the cuts).
This is a discussion meeting convened by the London group of the Anarchist Federation with speakers from local campaigns and from student occupations. All welcome. Plenty of time for questions and discussion. Venue: Freedom Bookshop, Angel Alley, 84b Whitechapel High Street (entrance to Angel Alley next to KFC and Whitechapel Art Gallery). Nearest tube Aldgate East. Disabled access.