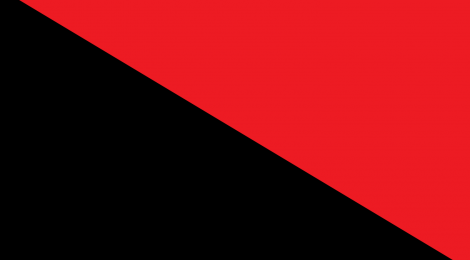 The next event at The Sparrows' Nest, Nottingham is on Saturday 10th April which will feature a talk by a visitor from the Bulgarian Anarchist Federation (FAB). Start time 7pm.
The talk will be about the Bulgarian anarchist movement. Anarchism has a long history in Bulgaria but many anarchists were exiled/escaped in the Soviet era, to France and elsewhere. Since the 1990s many of these older comrades have returned and have linked up with younger anarchists who together are rebulding the movement there and are connecting with anarchists across Europe. The FAB is a member organisation of the International of Anarchist Federations (IAF-IFA) of which The Anarchist Federation is the British section.
The Sparrows' Nest was established by the Anarchist Federation's Nottingham group with the involvement of other class struggle anarchists. It is a 'Centre for Anarchist Culture and Education', in a house, in St. Ann's. The Library and Archive is our major project. We set it up to inform people about the ideology and history of Anarchism in its many forms, and about working class struggles in our region.