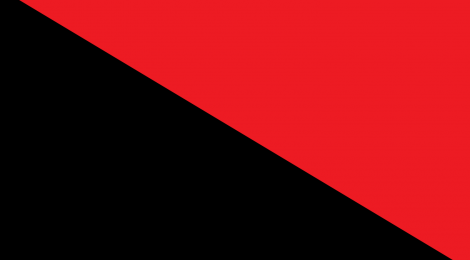 Some of the bookfairs coming up August-November 2010 featuring stalls, talks & discussion meetings etc. Follow the links for info or to get involved.

Sunderland – Working Class Bookfair
Saturday 21st August 2010. 11am-5pm. At Museum Vaults, 33 Silksworth Row, Sunderland
http://www.workingclassbookfair.vpweb.com
Belfast Anarchist Bookfair
Saturday 4th September, from 12 noon to 5.30pm. At The Centre, 13-15 Clarence Street, Belfast, BT2 8DY.
Bristol Anarchist Bookfair
Saturday 11 September, from 10.30am to 6pm. At Hamilton House, 80 Stokes Croft, Bristol BS1 3QY.
http://www.bristolanarchistbookfair.org/
Kendal Anarchist Fair
Saturday 25th September, from 11:00 am to 4:00 pm. Shakespeare Centre, Kendal, Cumbria, LA9 4HE.
Manchester Anarchist Bookfair
Saturday 2nd October 2010, from 11am-5pm. Dancehouse Theatre, Oxford Road
London Anarchist Bookfair
Saturday 23rd October 2010, from 10am-7pm. Queen Mary's College, University of London, Mile End Road.
http://www.anarchistbookfair.org.uk/
Newcastle – Anarchist and Working Class Bookfair
Saturday 6th November 2010. 1pm-5pm. St Johns Hall, Granger Street, Newcastle NE1 5 JG
http://www.workingclassbookfair.vpweb.com