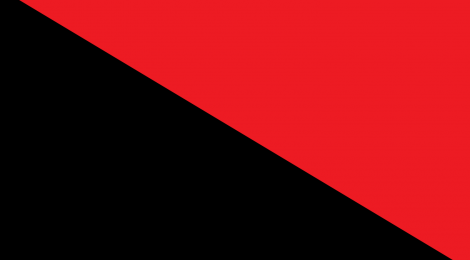 London Anarchist Bookfair 2009
Saturday 24th October 2009, 10am-7pm

The venue for this year's London Anarchist Bookfair is the same as for the last two years, at Queen Mary & Westfield College on Mile End Road. Full details available at http://www.anarchistbookfair.org/
Anti-War Demo in London against the war in Afghanistan
Assembly starts from 12 noon in Hyde Park.
March is to Trafalgar Square.
This protest against the Afghan war is on the same day as the Anarchist Bookfair.
There will be an anarchist contingent with black flags and propaganda to contaminate the liberal march with revolutionary ideas. Look out for the anarchist flags and banners. Meet-up 12 noon then get back to the bookfair an hour and a half later.
Demo details: http://stopwar.org.uk/content/view/1511/186/